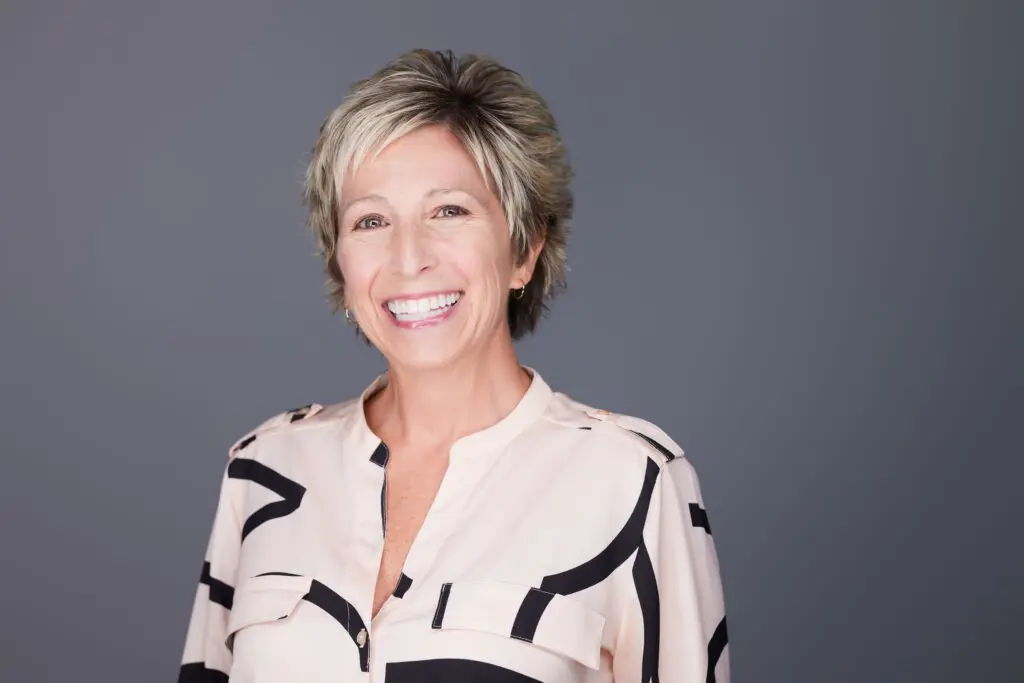 Healthcare & Human Services Advocate
Lisa was born and raised in Lincoln, Nebraska. After high school, Lisa joined the United States Army and served for seven years active duty. Lisa graduated from nursing school while serving in the Army and has been working as a nurse for twenty-nine years. Her previous work experience includes working in the cardiac intensive care unit, working with adults who had developmentally disabilities and psychiatric challenges, spinal cord injury (SCI), traumatic brain injury (TBI), amyotrophic lateral sclerosis (ALS), and victims of cerebrovascular accidents (CVA). Lisa most recently held the position of Director of Health Services in a Memory Care Community and a Continuing Care Retirement Community.
Lisa is also interested in health and wellness. She is certified as an Exercise Physiologist with the American College of Sports Medicine.
In her free time, Lisa enjoys spending time with her three grandchildren, exercising, hiking, attending church, and cheering on the Nebraska Cornhusker football team.