Serving With Compassion and Integrity
More Than Two Decades of Reliable Estate Services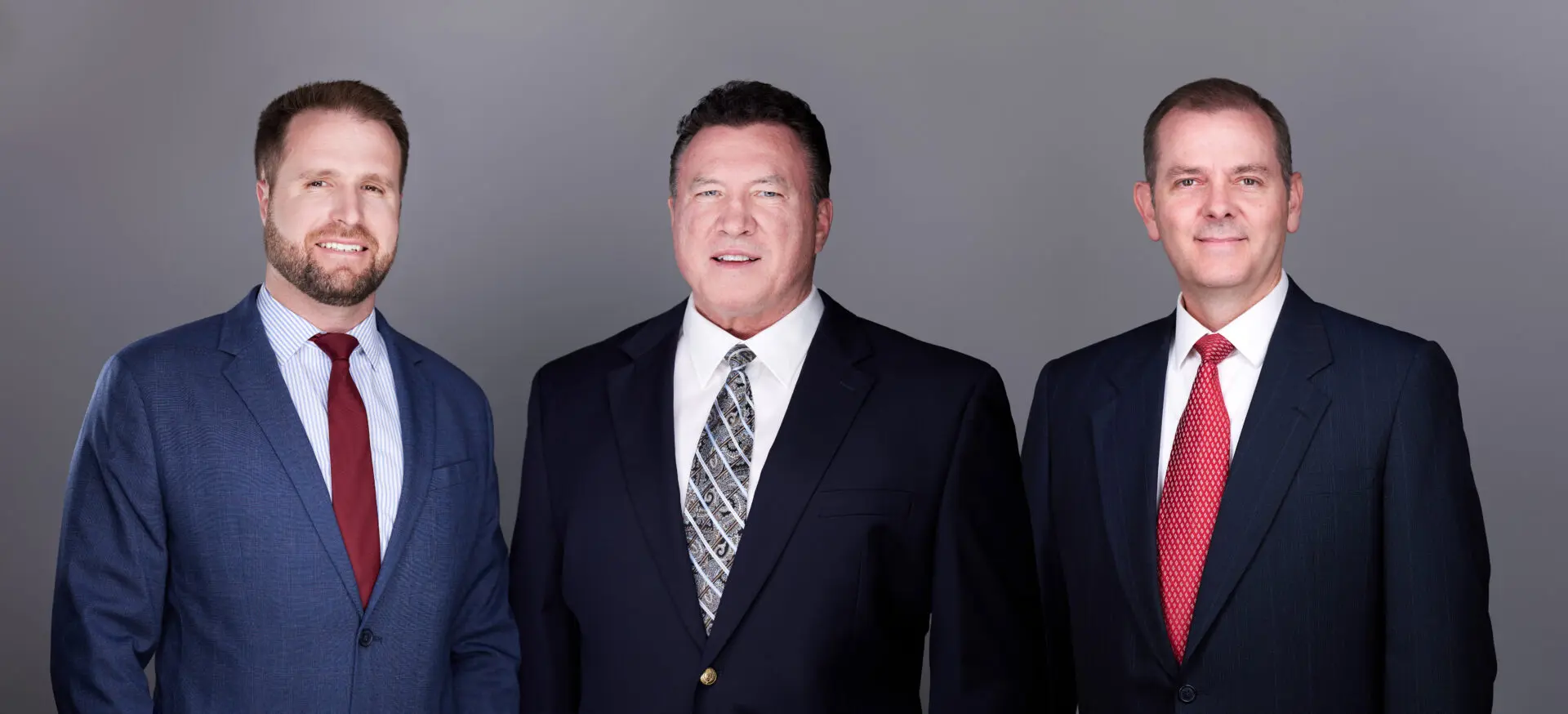 We offer guardianships, conservatorships, healthcare and human service advocacy, trust, and estate administration. Our emphasis is on quality of life for our guardianship clients, peace of mind for the families, integrity in financial matters, and fairness in dealing with family and other interested parties.
The trust of families, of the Courts, and our clients.
A consistent, trusted point of contact - a talented staff with the experience, knowledge, and integrity that inspire confidence in our community.