Dianne O'Donnell McNamara, MA, JD, LLM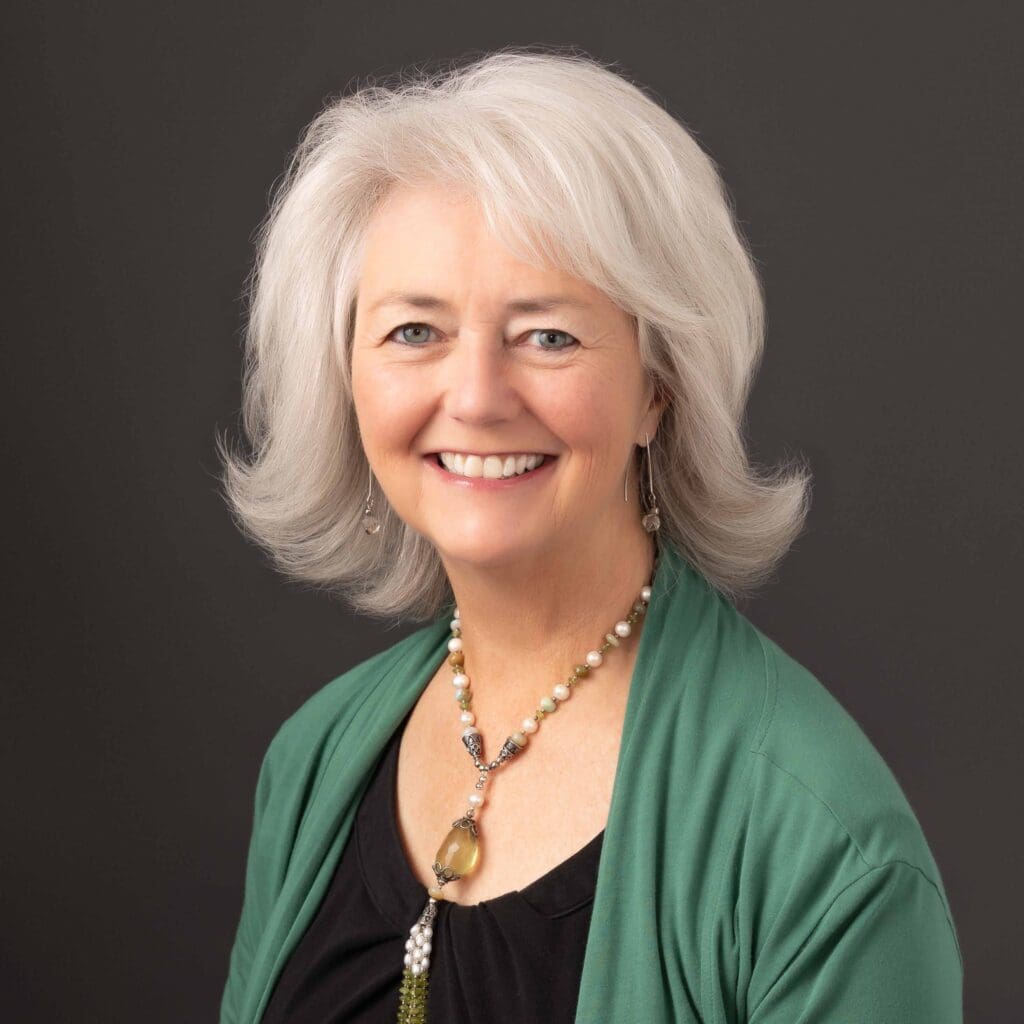 Director of Estate Services
Dianne manages a wide scope of fiduciary duties in guardianships, conservatorships, trusts and estate administration from the company's Prescott office. She is a licensed attorney in Georgia and Arizona. In 2018, Dianne received a Master of Laws (LL.M.) in health care ethics from Arizona State University, then supplemented her ethics education through a rigorous, innovative training program with the Cleveland Clinic's Center for BioEthics. Dianne also holds a master's degree in Gerontology, the multi-disciplinary field of aging.
Prior to joining Coventry, Vernon, & Roberts, LLC Dianne worked for over ten years as a gerontologist and elder law attorney.  In these roles, she drafted estate planning documents, applied for clients' public benefits (such as Medicaid and VA Aid & Attendance), educated family caregivers on quality dementia care, and advised Area Agencies on Aging about state-level policy initiatives.
Her early career included 15 years in the employee benefits and compensation fields. As a consulting attorney with Ernst & Young and other firms, Dianne designed and implemented retirement, health care, compensation, and executive insurance programs.
With her unique combination of education and work experiences, Dianne has served the entire life cycle of a consumer client – throughout employment, to retirement, to end-of-life.
Dianne is a frequent speaker to community groups and professional organizations. She also volunteers for Prescott's gem, the Sharlot Hall Museum, and travels all over the U.S. to honor veterans with the Army Aviation Heritage Foundation & Flying Museum for the education, restoration and preservation of Vietnam-era aircraft.