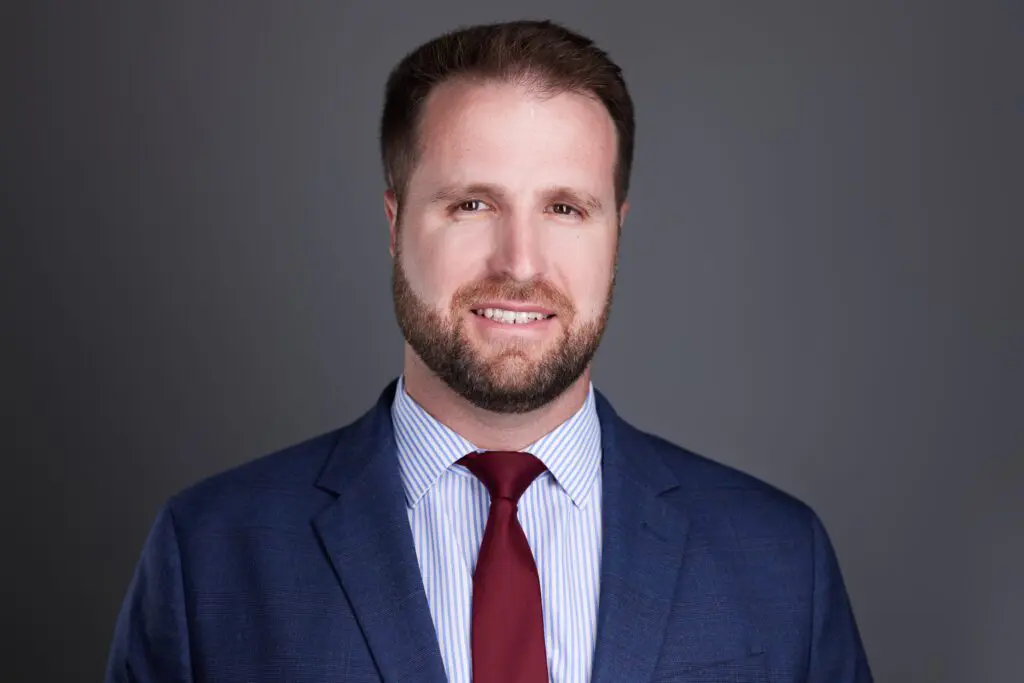 Partner / Director
Coy, an Arizona native that grew up on a working cattle ranch and began working in the water drilling industry as a teenager, is a licensed fiduciary, partner, and director at Coventry, Vernon, & Roberts, LLC. Coy is an alumnus of the University of Arizona, a graduate of Cannon Financial Institute's Trust School, an active Real Estate Agent, a former licensed contractor in the state of Arizona, and the current President of the Arizona Fiduciaries Association.
Prior to joining Coventry, Vernon, & Roberts, LLC, Coy managed a real estate investment firm in Southern Arizona, where he oversaw the acquisition, capitalization, market positioning, liquidation, and accounting for numerous distressed real property assets throughout Arizona. Coy also assisted in raising private capital for the acquisition and capitalization of assets and assisted in the structuring of entities to hold various real property assets. Coy oversees Coventry, Vernon, & Roberts, LLC's Healthcare and Human Services Advocates to ensure that clients of Coventry, Vernon, & Roberts, LLC receive the appropriate care. In one such case, Coy traveled to Central America and successfully located, and managed medical treatment to stabilize the client for travel, coordinated all travel with medical flights, and negotiated with customs and embassy personnel to obtain approval to leave Central America and re-entry to the US without the client's passport, and safely returned the client to US soil for further treatment.
Outside of work, Coy is a former endurance athlete (marathons, ultra marathons, and ocean swimming), enjoys kickboxing, and is an avid outdoorsman who appreciates the challenges that come with mountaineering, climbing, dirt biking, and sailing.