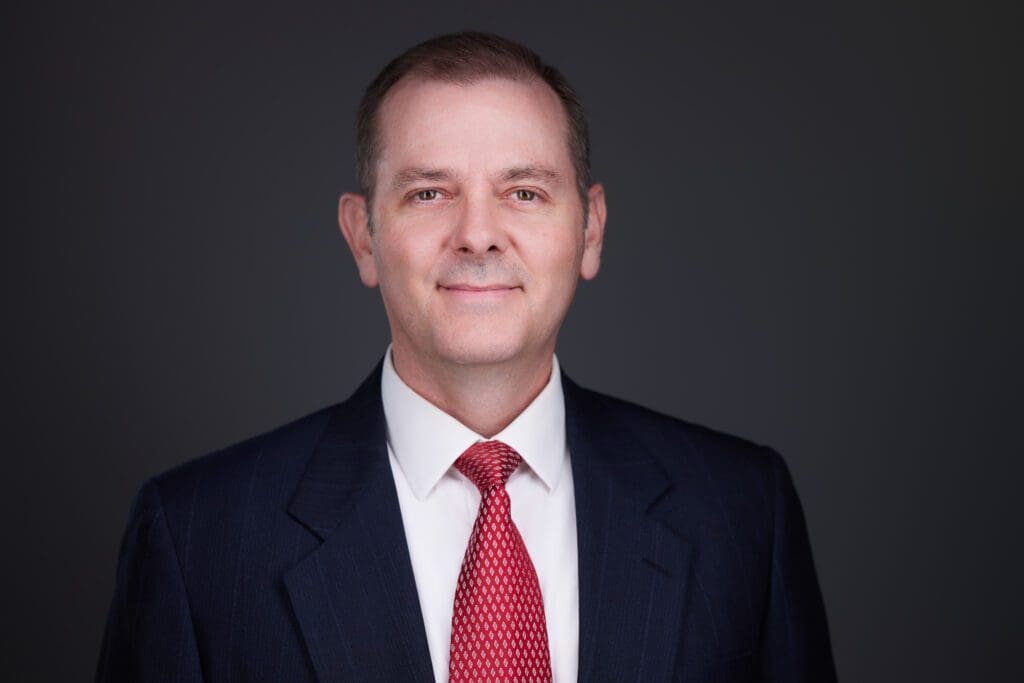 Partner / Director
Daniel is a Partner and Director for Coventry, Vernon, & Roberts, LLC, a private fiduciary firm in Maricopa County. As a licensed fiduciary, Daniel leads our team in all aspects of estate administration in addition to his duties as a partner of the firm.Before joining the firm in 2021, Daniel worked for 20+ years for a diverse range of organizations, including Honeywell International, Intuit, and Rural Metro Corporation. Daniel is a father of six children, a Certified Public Accountant in Arizona, and holds Master in Business Administration from W.P. Carey School of Business at Arizona State University.
Daniel's varied background and leadership in accounting, finance, taxes, and real estate provided the perfect foundation for directing the estate services at the firm.
In his free time, Daniel enjoys spending time with his family, service to his church, and exploring the beautiful outdoors.