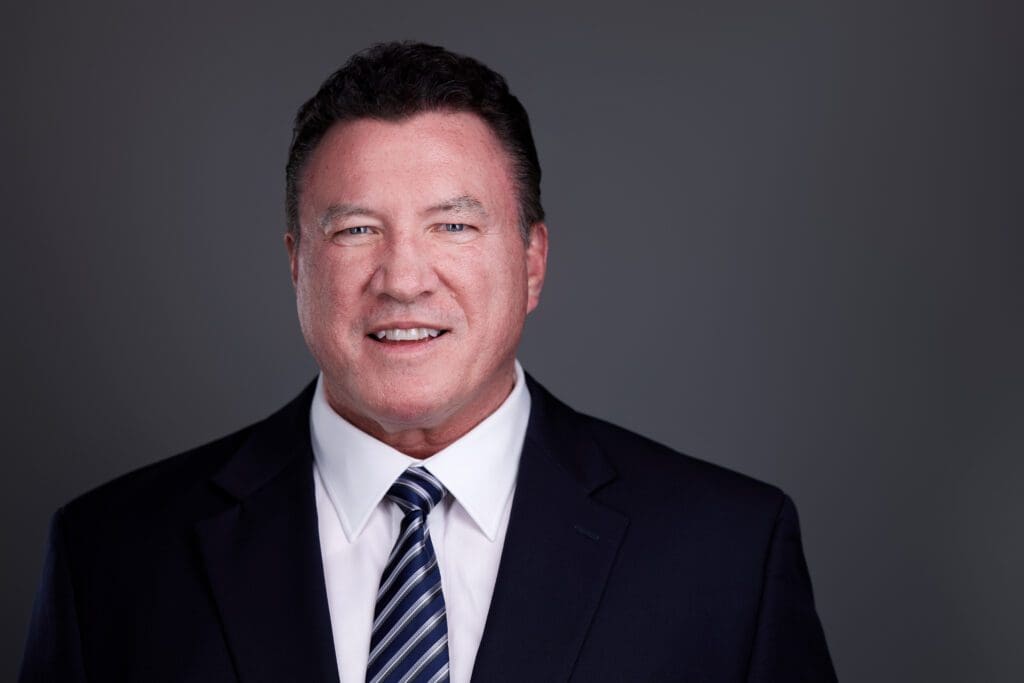 Managing Member / Director
Roger is a partner and director for Coventry, Vernon, & Roberts, LLC, a private fiduciary firm in Maricopa County. He was a collegiate wrestler at North Idaho College in Coeur d'Alene, where he earned an Associate's Degree in Psychology prior to joining the Army. He served eight (8) years of active duty as an infantryman / paratrooper and is a combat veteran. He was one of six soldiers in his class to complete the Survival, Evasion, Resistance, and Escape (SERE) Instructor course conducted by the Army Special Operations Command.
Roger earned a BS in Business Management Information Systems and an MBA from Arizona State University, and a Juris Doctorate from Concord Law School. Prior to joining the firm, Roger was the Deputy Director for the Maricopa County Public Fiduciary. He has presented at local, state, and national level conferences, including those of the Arizona State Bar and the Maricopa County Bar associations, on fiduciary-related topics. He has been retained as an expert witness for fiduciary-related litigation. Roger was instrumental in developing a Financial Abuse Specialist Team in Maricopa County and assisted in the training of local law enforcement professionals in the investigation of financial exploitation/white-collar crimes.
Roger is a past member of the board of directors for the Central Arizona Estate Planning Council. He is a member of the National Guardianship Association, the Brain Injury Alliance of Arizona, the Aging Life Care Association, Joe Foss Institute (a non-profit with a mission of teaching civics to primary and secondary school students), the Maricopa County Bar Association, and the American Legion (combat veterans association). He is a past President of the Arizona Fiduciaries Association and Media Masters (a Toastmasters organization).