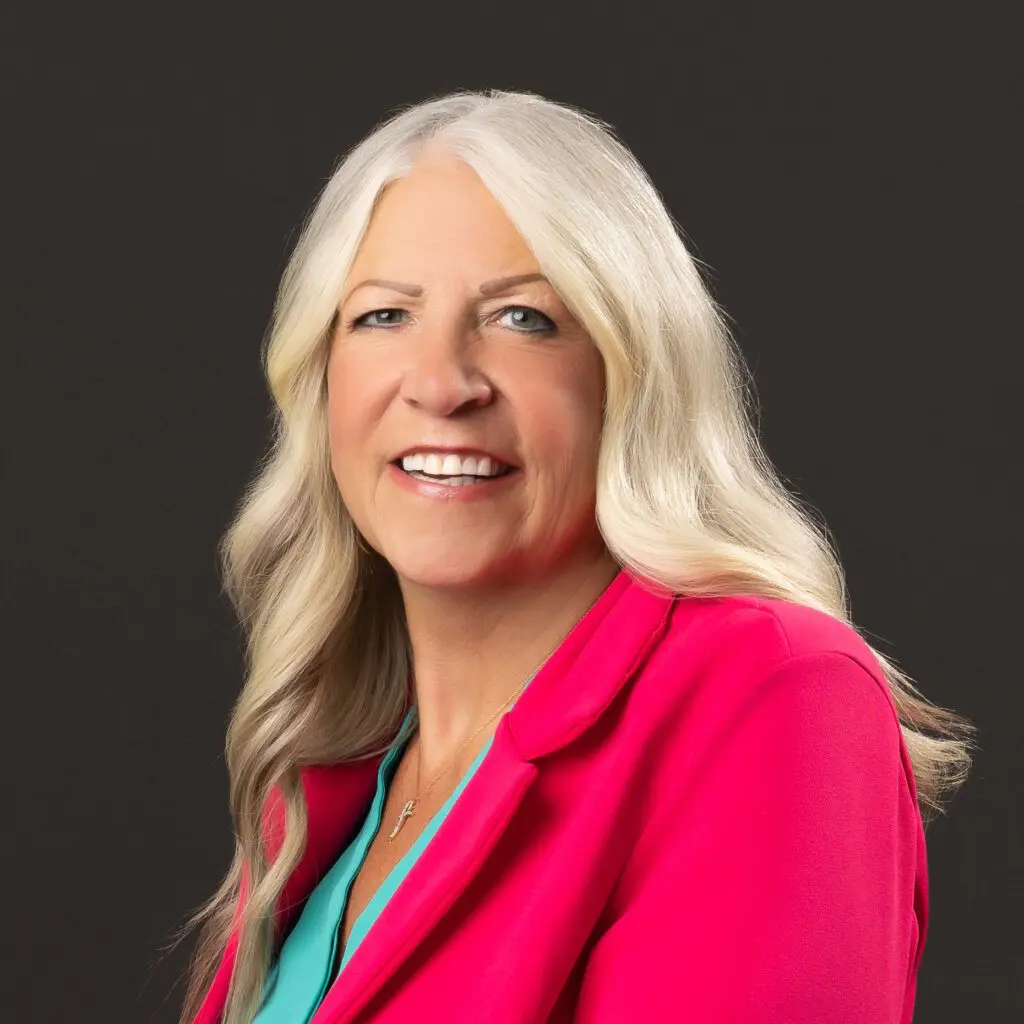 Estate Administrator
Pamela manages a wide variety of client matters with precision, ingenuity and compassion. Her assignments range from complex trusts with young children as beneficiaries to fragile disabled persons under guardianship and conservatorship. Pamela brings her extensive background in organizational and account management to guide, not only client relationships, but strategic company initiatives.
Pamela joined Coventry, Vernon, & Roberts, LLC after eight years with another diverse private fiduciary firm which served the Prescott and Yavapai County communities. To inform and enrich her work in fiduciary services, Pam draws upon her prior work experience in various health care enterprises, including a general rural hospital, home health and community behavioral health services. Her roles ranged from management to mentorship and from accounting to care coordination.
A Wisconsin native, Pamela has a passion for the outdoors. She moved to Alaska in 1990, raised a family and embraced the adventures and challenges presented by the elements of nature. Remote work opportunities included the North Slope as well as traveling the countryside by plane, helicopter, boat and truck.